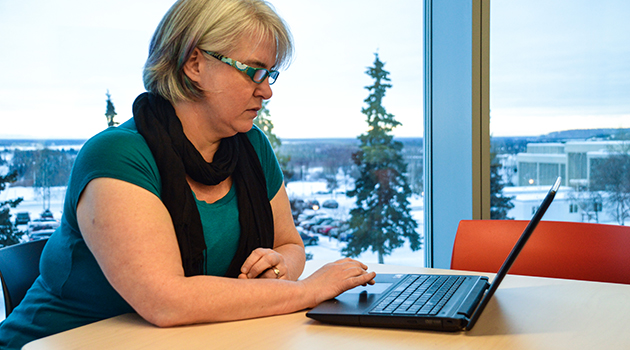 As consultants, we help organizations find a voice, based upon their core values and vision, to articulate, support, and drive further development. As writers, we help organizations convey with precision and clarity their scope, capacity, and reach.
This work may manifest as Business Proposals, Grant Writing Proposals, Social Media Content, Web Content, Whitepapers, and Annual Report Content.
Business Plans
We write coherent, complete, and compelling business plans from an in-depth understanding of funding and finances for nonprofit and for-profit businesses. We help organizations identify actionable steps and concisely articulate near-term and long-term goals. We focus on realistic depictions, specific timelines, and appropriate milestones. We create living documents that are versatile and adaptable enough to serve and grow with their organizations.
Presentations
We help organizations create the tools to share their story in a compelling and authentic way. This includes writing talking points and choosing appropriate imagery so that presenters can fully engage and immerse their audience.
Whitepapers
Typically, whitepapers provide useful information for policy makers, organizations, and community members looking to understand an issue, solve a problem, or make an informed decision. As grant writers, we have significant experience writing abstracts that, like whitepapers, concisely define an issue and a suggested solution as an introduction to a larger proposal.
A Whitepaper might illustrate why a social service program with a statistically small target population should be included in the upcoming legislative budget. The paper would identify the issue, describe details of the community's need by outlining the impact of both, the existing issue to be addressed, and data illustrating its immediate bearing on our community, using data like the cost of direct services for city employees being called on to but who lack adequate resources to be of any real assistance. If applicable we would site other communities who had implemented a similar program successfully and the benefits it has reaped as a result: increased local jobs, decreased emergency room visits, community response to an unmet need, and additional data supporting how to replicate this program in other communities throughout the state.
Writing Samples