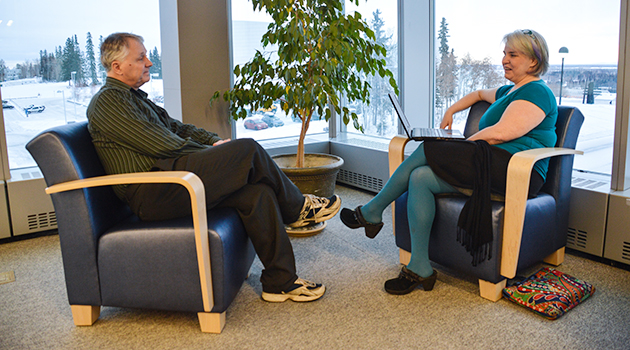 Sometimes your needs don't clearly fit into our defined services. We love to work on custom projects where we can bring our expertise in funding, strategy, and writing to any project for you or your organization. We also do more short-term consultation, by the hour, when you need specific advice and expertise rather than a more extended partnership or project.
Contact us with the details of what you'd like to do or build, and we'll set up a meeting with you to talk through whether or not we're the right people for the job, what its scope will be, and what the budget might look like.
Examples of Past Projects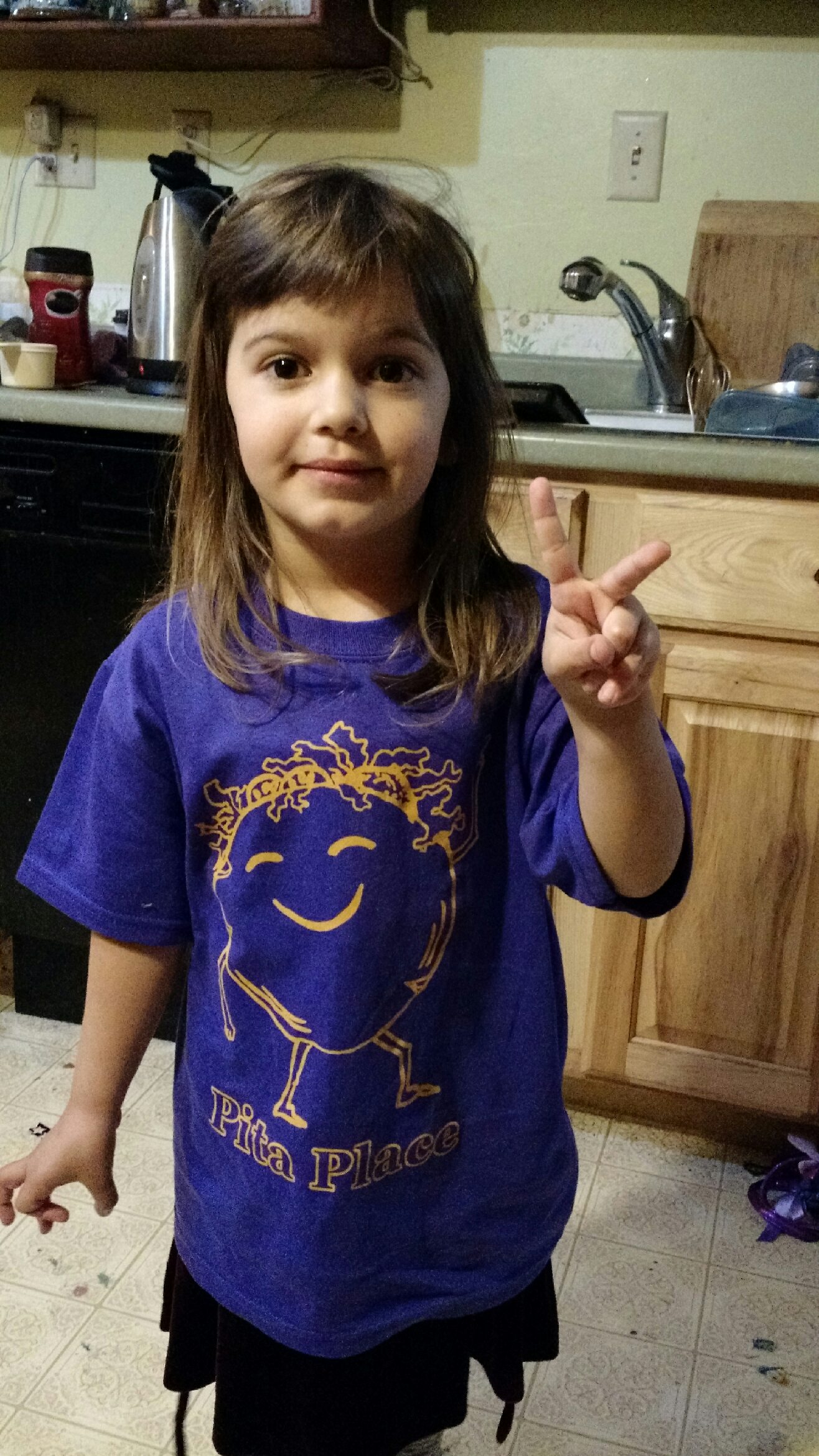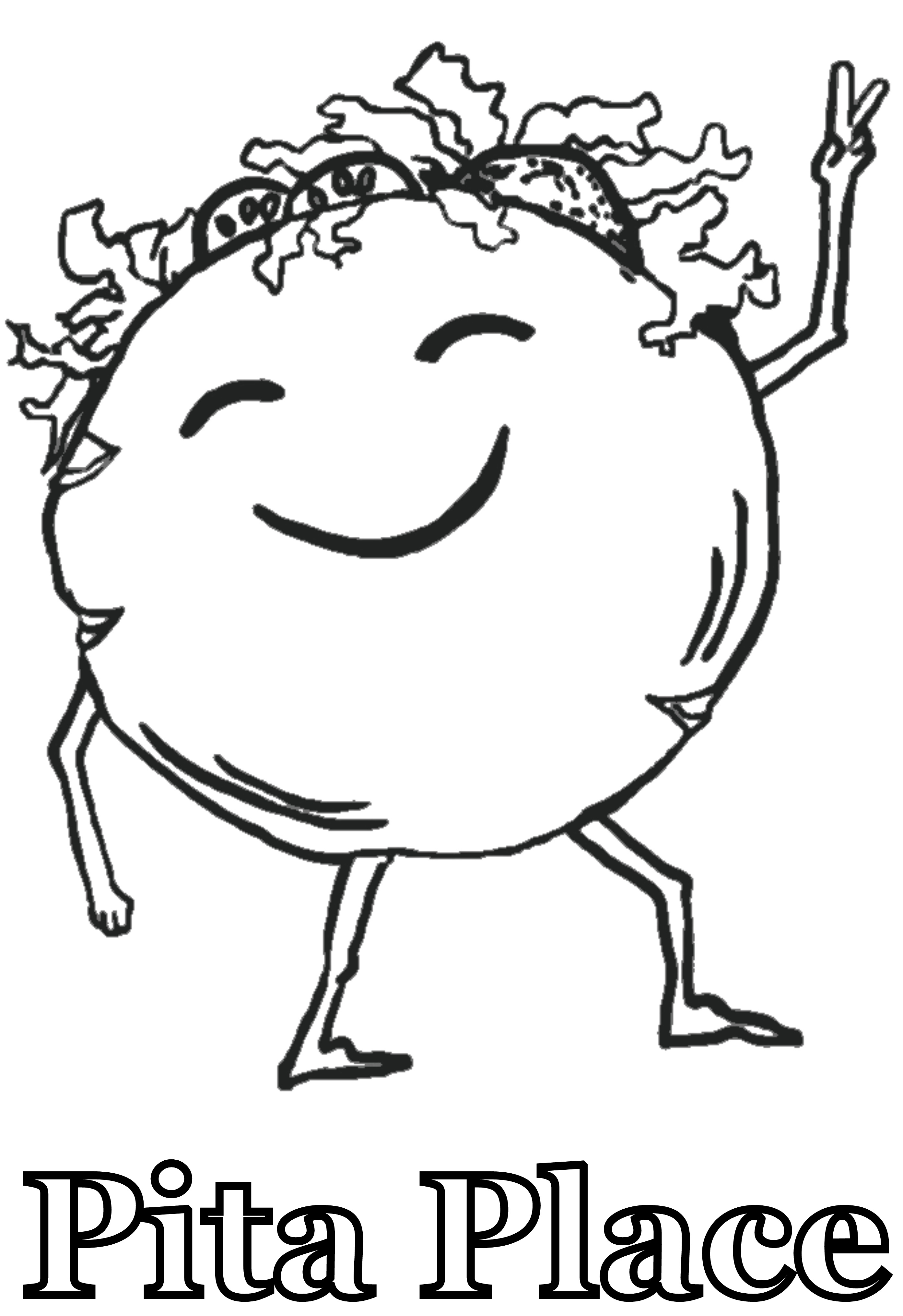 We designed a "Pita Man" character and tshirt illustration for The Pita Place.